WHO WE ARE
Scout Security Analysis and Training (Scout SAT) is a professional security consulting and training company specializing in Physical Security Assessments for businesses, industry, maritime and private sectors.
Scout SAT provides expertise with a focused emphasis on the performance of those essential functions that are critical to the sustainability of your operation in leadership, communication, infrastructure, plan/procedures, and drills/exercise training.  Sustaining your operations through any crisis will require that you look at more than the basics; Scout SAT is a return on your investment that most will only realize after a catastrophic emergency event.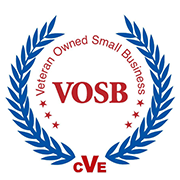 CONTINUITY OF OPERATIONS PLAN – COOP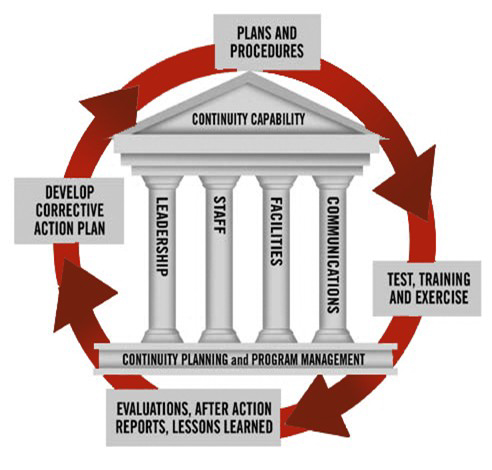 Is your business able to ensure that its essential functions continue or rapidly resume from a disruption or emergency of any kind? ScoutSAT can assist you in the development and evaluation of your COOP.